Welcome to CRYPTON DIGITAL
CRYPTON DIGITAL offers everyone the chance to profit off the cryptocurrency market.
Our experiences from the year 2016 gave us the idea to start our own Slovak cryptocurrency company, and in 2017 that idea became a reality.
Client satisfaction is our number one priority, which is why we offer everyone an individualised approach. Our product portfolio has something in it for everybody.
Our products
Hodl Index
Profit from a secure and diversified portfolio
Multiple strategies to choose from
Strategy: TOP10, ALT10, PLATFORM10 or CRYPTON10
Real-time monitoring of charts and performance
An active management portfolio
Secure offline storage
I'm interested
Cryptocurrency Future
Regular cryptocurrency portfolio purchase programme
Regular cryptocurrency purchases
Strategy: TOP10 and ALT10
Portfolio purchase once a month
A one-time fee for opening an account
Secure offline storage
I'm interested
Wexo Token
tokens from the Wexo cryptocurrency platform
Wexo token platforms
Utility tokens
User value
Digital and crypto banking technology
Cardano blockchain
I'm interested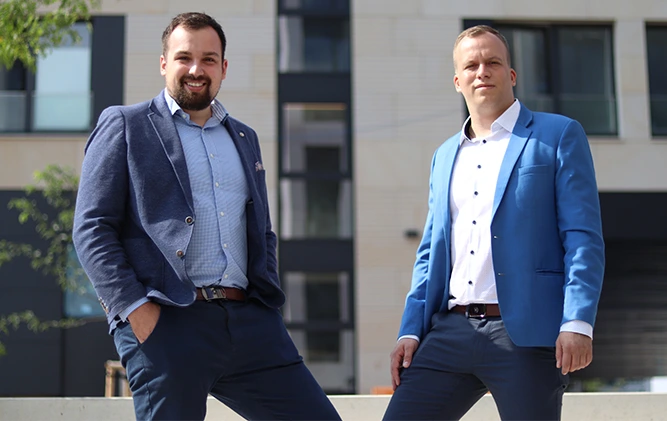 Milan Božik and Peter Mariš
Founders of CRYPTON DIGITAL
Meet our team
The company's main representatives are Milan Božik and Peter Mariš. Our team is made up of dozens of talented individuals coming from cryptocurrency, blockchain, banking, business as well as marketing.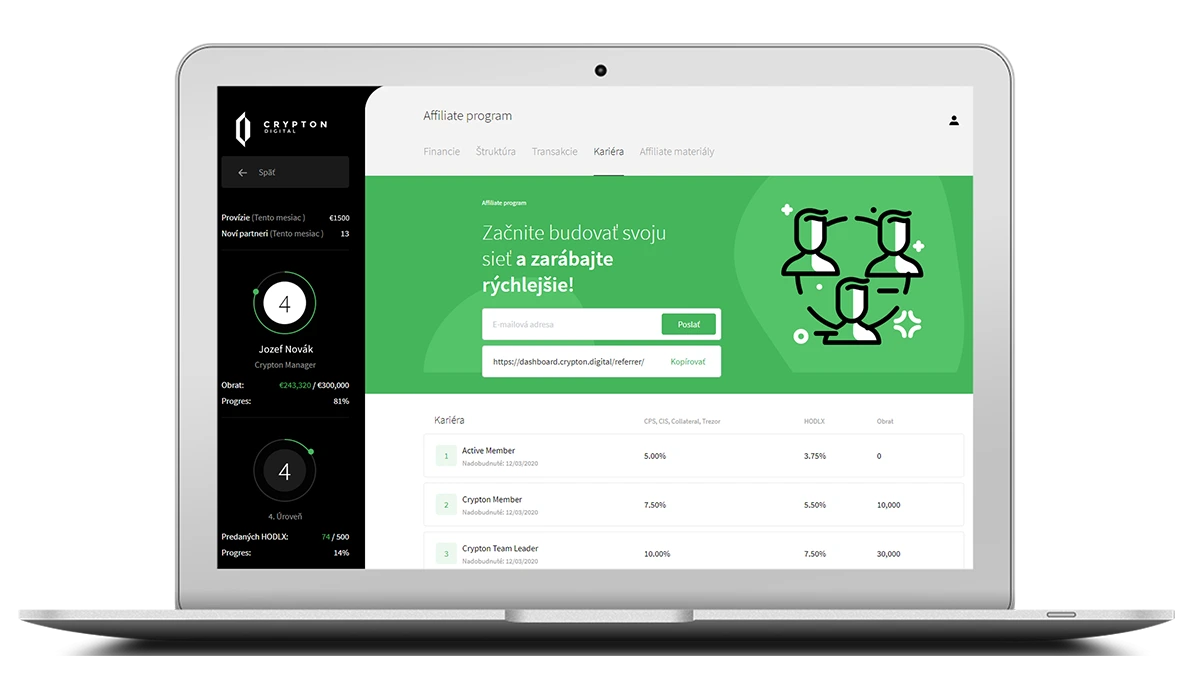 AFFILIATE CRYPTON DIGITAL
CRYPTON DIGITAL rewards model
We are among the few to offer you the opportunity to earn reward system benefits. Every active client is entitled to a commission for recommending a product in the amount of 5% of the direct commission.
CRYPTON DIGITAL Blog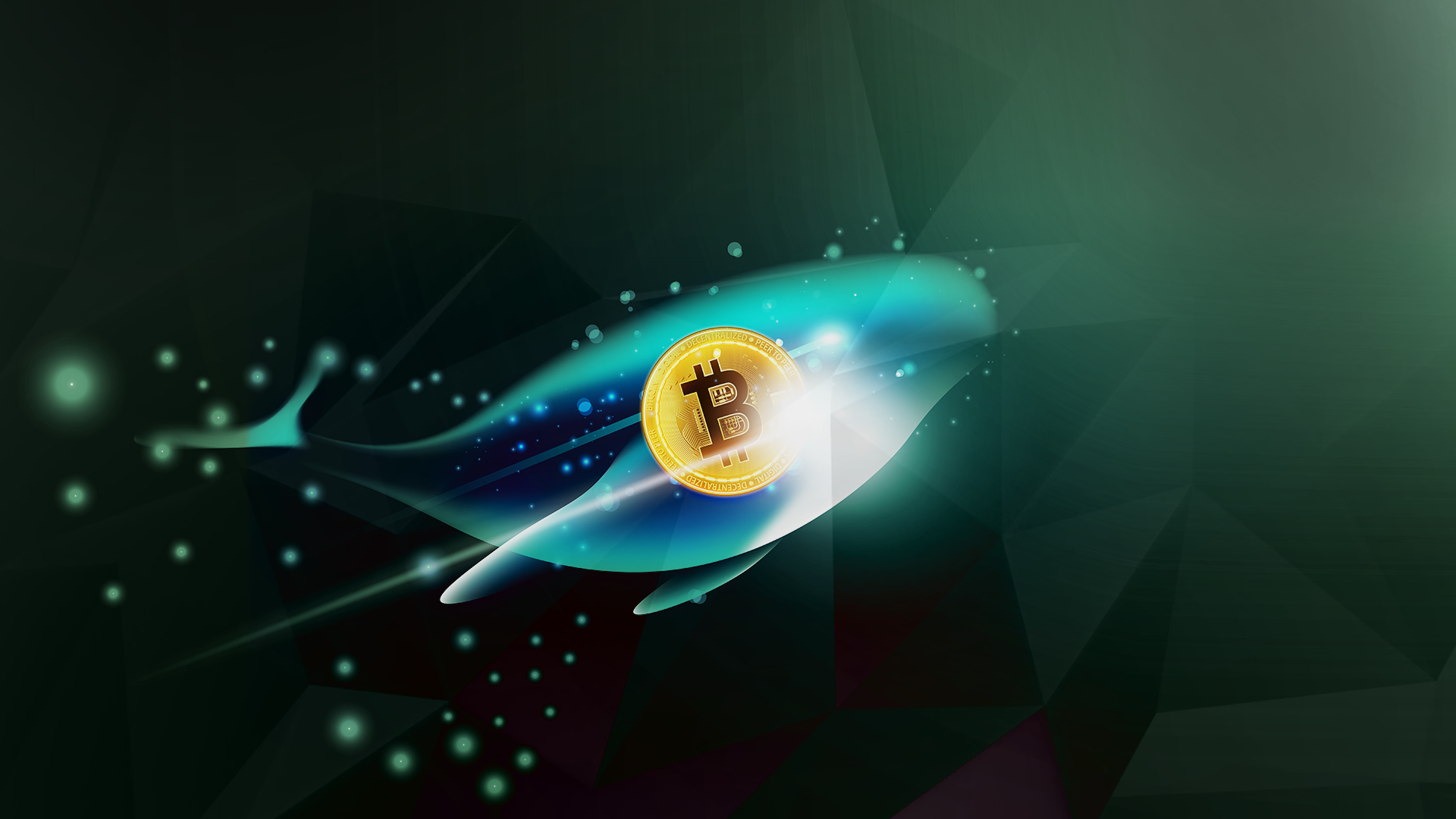 TOP 10 kryptoveľrýb
Rozmýšľali ste už niekedy nad tým, kto sú tí najväčší držitelia bitcoinov a koľko bitcoinov môžu mať?
View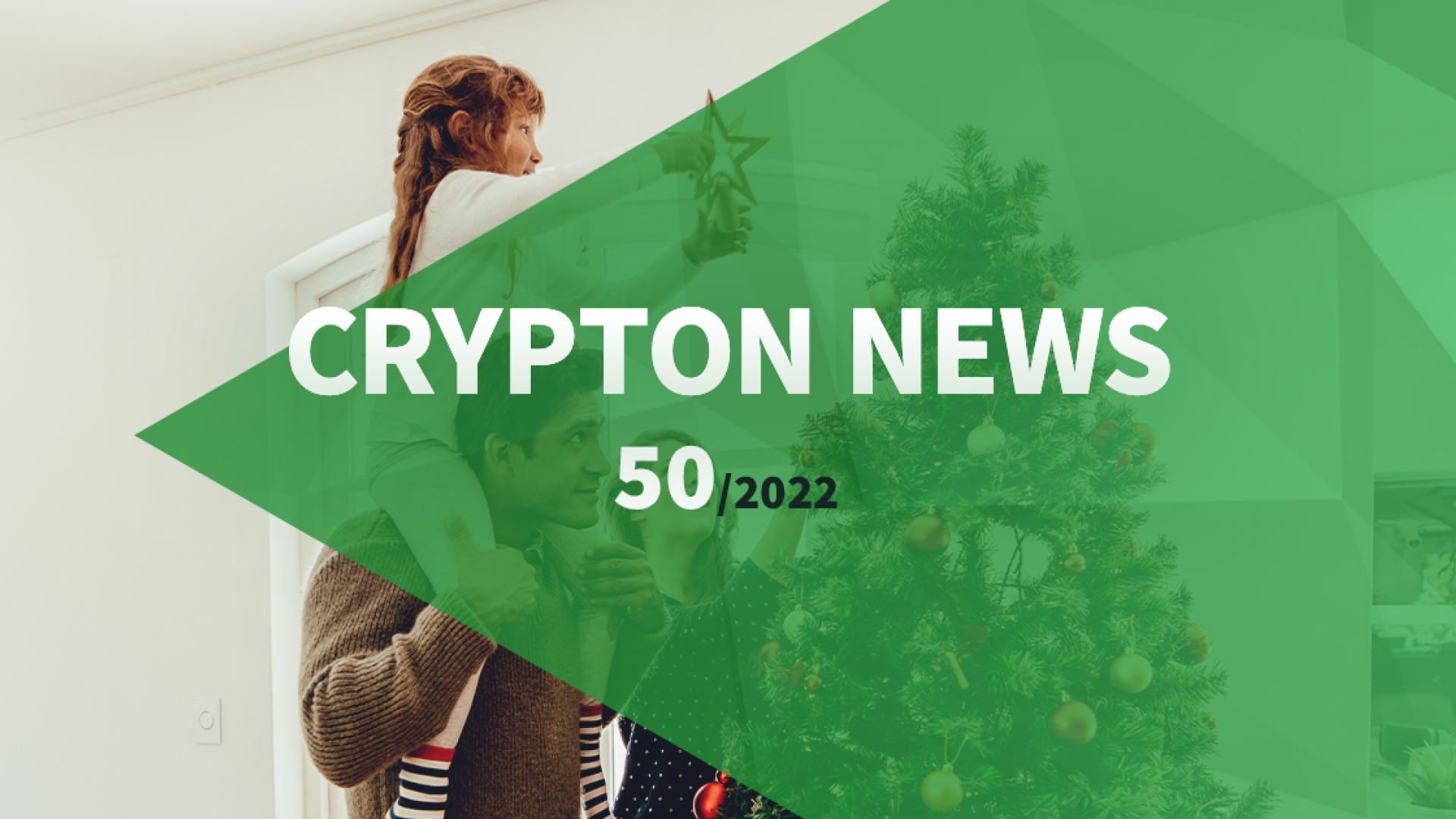 Či sme pripravení alebo nie, metaverse a digitálna realita k nám smerujú bleskovou rýchlosťou. Ktorá krajina je na digitálnu budúcnosť najlepšie pripravená?
Holandsko je podľa nového prieskumu krajinou, ktorá je najviac pripravená na metaverse. Bývalý CEO BitMEX: "Bitcoin dosiahol svoje dno."
View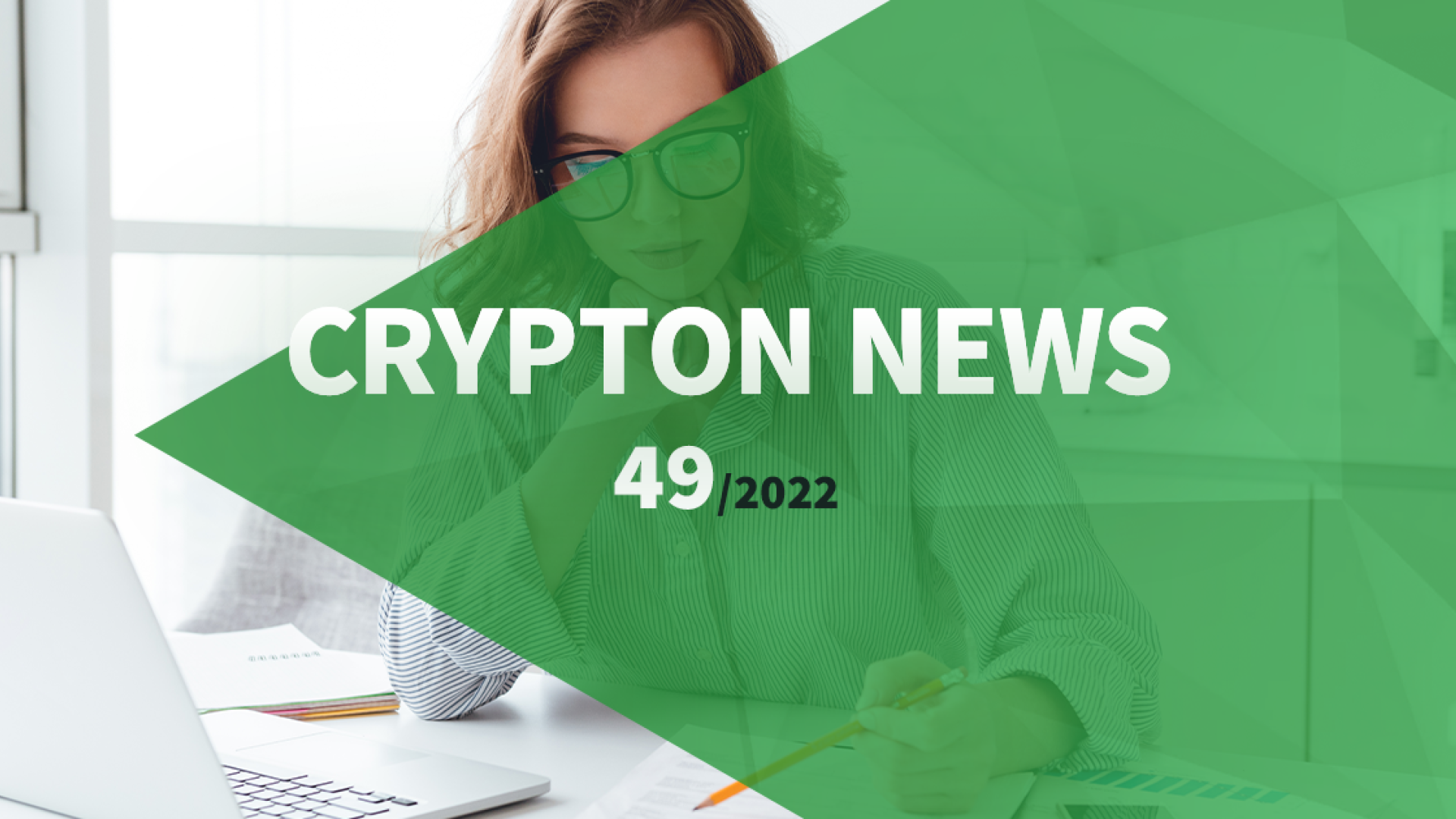 Podľa Elona Muska si kryptoaktíva nakoniec nájdu svoje opodstatnenie ako kontrola centrálnych bánk a globálnej menovej politiky
Skúsený manažér hedžových fondov Mark Yusko si myslí, že centrálne banky príjmu bitcoin ako rezervné aktívum po celom svete.
View